Aliza Overseas is among the highest quality leather fashion accessory manufacturers in the world. Aliza Overseas expertise and state of the art manufacturing facilities in Kolkata makes it a one stop hub for leather goods.
Aliza Overseas is an extension of a leading leather export company New Overseas Enterprise which has been manufacturing the finest leather goods in Kolkata, India since 2000.
Aliza Overseas offers a wide array of products ranging from handcrafted premium leather wallets to exclusively designed bags. We are specialized in making all kinds
of Ladies fashion bags, Men's bags, Laptop bags, briefcase, crossbody, backpack, weekender bags, trendy leather bags, Men's and ladies Wallets, Passport Holders, Credit Card Holders, Pouches and key cases etc.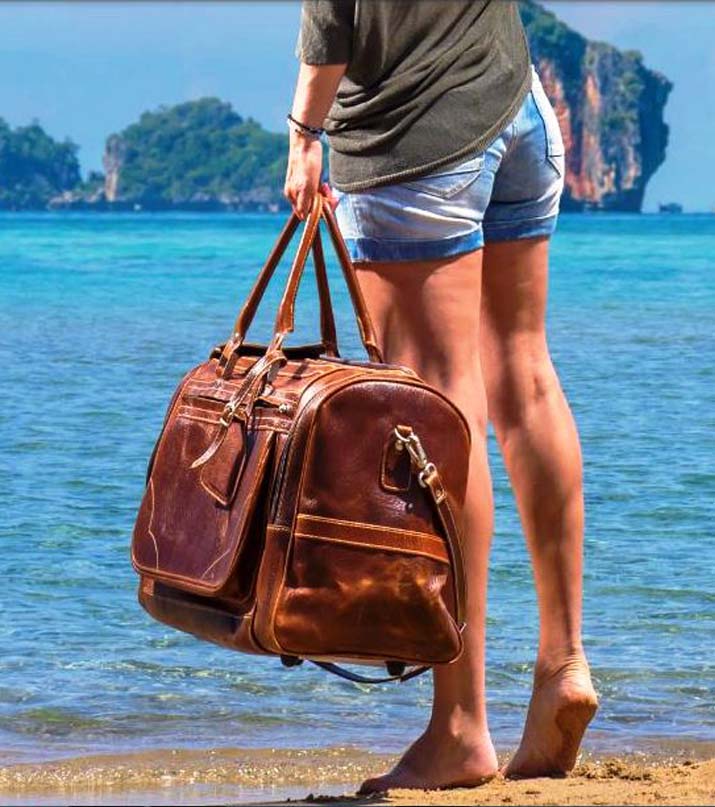 in the craftsmanship of our artisans. We provide livelihood to more than 500 people and support several causes. Each of our products are made with love, care and dedication. We are celebrating more than 20 years of excellence in manufacturing of Leather goods. We have long associations with our clients.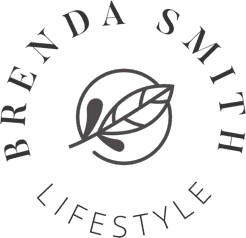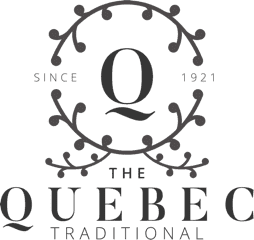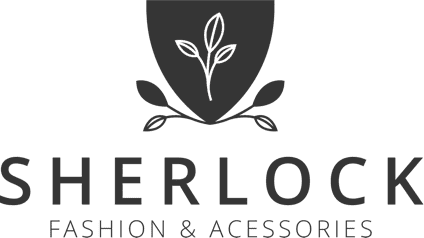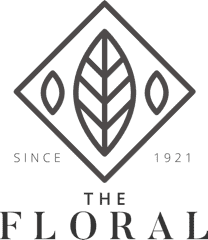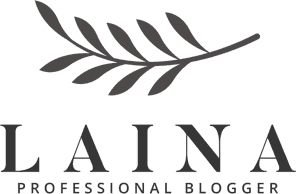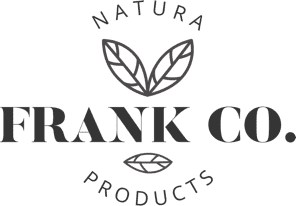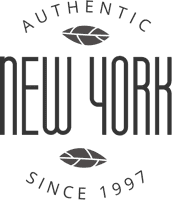 "Their standards of quality and customer service are as uncompromising as when they have started their journey."
"I am very happy to experience of owning a premium leather product from Aliza Overseas."
"I like Aliza Overseas especially for its design quality and easy customization opportunities. I recommend it"
"Aliza Overseas has stayed true to its strong heritage of craftsmanship and innovative design."